Executing IT Small Business Solutions. Translating Microsoft Solutions into Business Success.
Did you know a majority of customer relationship management implementations are not successful?
When you decide to replace a system or purchase a new business IT solution for your business to perform important business processes, the Microsoft Partner you choose to help you implement technology is often the linchpin to project success or failure.
---
How Lloyd Business IT Solutions Implements a Project
Lloyd Business IT Solutions has a proven, 30-year track record of helping companies successfully deploy new business applications technology. Success hinges upon our team's ability to coordinate internal and external resources to deliver on time and on budget. We have helped customers migrate existing systems to the cloud, implement Microsoft Solutions like accounting or customer relationship management, and setup a central cloud database that are accessible from desktops, tablets, and mobile to capture and store all your critical business information.
---
Microsoft Solutions Project Planning and Management
Getting your project implemented should not feel daunting. The right Microsoft Partner should manage time and cost while also tracking quality, risks, and issues. When running your project, Lloyd Business IT Solutions will ensure consistent communications and project controls throughout.
---
Choosing the Right Approach for Your Microsoft Project
Our consultants are seasoned experts at deploying business IT solutions. The first step is plan out your project by identifying the project type and choose an implementation approach. There are many approaches to implementing Microsoft Solutions. Our team will help you decide:
Rapid. Popular for small businesses deploying Cloud CRM or Cloud ERP
Agile. Popular for development projects like custom database development using Microsoft Power Platform
Upgrade. Popular for customers running CRM or ERP on their own servers on premise
Go Live with Your New Business Information System
Once you Go Live, the project is just starting. You will require support and we stay after we have launched so that our Project team will help our you transition to Post-Go Live Support Program
Ensuring Business User Adoption of Your Business IT Solution
User adoption is critical to the successful implementation of any new technology. You want to ensure people use your new technology so that business projects can be successful. Each of our projects have a strategic training approach where key staff are trained earlier in the execution phase to allow them to test the system before Go Live. Immediately before the solution is deployed for general use, our team of expert trainers will train remaining users.
Our consultants will also craft a User Adoption Program that meets a client's specific needs to ensure successful user adoption long after the Go Live date. The program can include interactive resources, training materials and self-paced training online.
If you are ready to translate Microsoft Solutions in business success, let us help you draft the project outline. There are many funders in Northern Ontario where we can go to discuss funding for your project.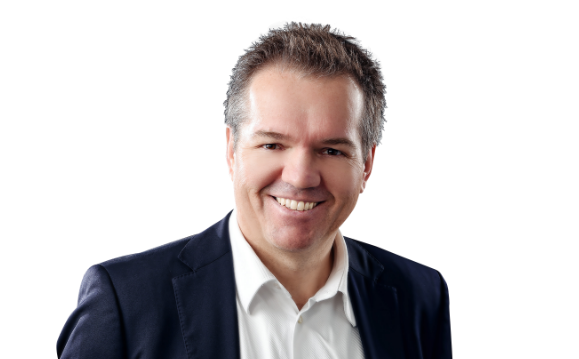 Book a call with our President and Funding Expert, Dan Kaltiainen to see if you are ready for digital transformation. We understand the realities of doing business in the north.