Funding Opportunities for Northern Ontario Businesses
Government agencies in Northern Ontario offer a variety of funding programs that are designed to help companies in the region transform to being more efficient and productive by adopting business IT solutions. Your business may be eligible for a grant to subsidize the cost of acquiring an IT small business solution. Don't start your project until you speak with us. We may be able to help you get your project funded.
We've helped companies in Northern Ontario to:
Migrate from onsite software and hardware to a cloud-based IT infrastructure
Implement new software projects including planning for CRM, ERP and marketing automation success
Upgrade software which also covered the project costs for licensing, training and business process mapping
How to work with Lloyd Business IT Solutions to secure potential funding
Book a free Coaching Call and we will help develop your project outline in a way that lines up with funder expectations. Our 30-years of experience in the Northern Ontario market, will help you shorten your time to value and get your business IT solutions implemented.
As we create an outline for your project, we identify how to phase in the project to match funding programs.
Finally, our IT Roadmap that we develop with you will identify ways to move your project through without delays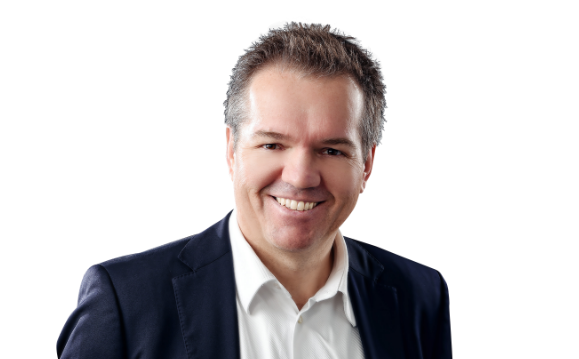 Book a call with our President and Funding Expert, Dan Kaltiainen to see if you are ready for digital transformation. We understand the realities of doing business in the north.