Lloyd Business IT Solutions (formerly Lloyd Research Group Inc) has been helping companies in Northern Ontario for over 30 years to turn Microsoft technology into business solutions that help run and manage a growing organization. We not only create the right solution for your business, we can also advise on funding to help you get your digital transformation funded.
---
Microsoft is one of the most trusted names in the technology world that guarantees optimal reliability and trust among developers worldwide. For decades, Microsoft has been synonymous with the most reliable performance for enterprise-level applications built for a wide variety of markets. Microsoft now has many cloud-based options that have allowed small and medium-sized to take advantage of technology that larger competitors have been using for years.
This is our home and our community, and we know the mining and engineering sector and the companies grow and prosper here. We help many clients create connections that build their business.
You can hire other Microsoft Partners, but we guarantee you will not find a more knowledgeable and credible technology partner in Northern Ontario.
We translate Microsoft Solutions into Business Success. This helps companies use technology to grow their business and enable business processes on the most reliable and secure technology platform in the market today.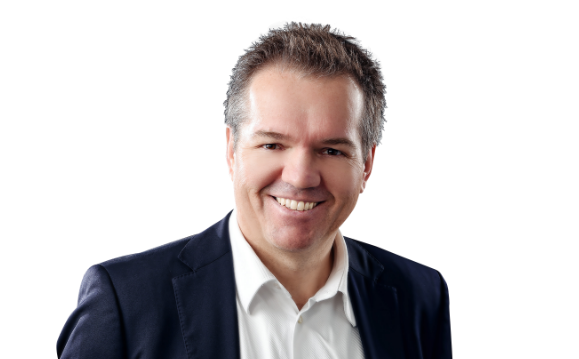 Book a call with our President and Funding Expert, Dan Kaltiainen to see if you are ready for digital transformation. We understand the realities of doing business in the north.