Coaching and Planning for Projects
We help clients plan upgrades to existing systems, migrations to new systems and digital transformation projects. A typical project will include strategically laying out a project into manageable phases including identifying the business case and potential government funding support that makes a project feasible.
Learn more about Coaching and Planning
Project Execution
Companies looking to undertake a business technology project can benefit from working with a team experienced in project execution for information technology. Technology implementations hinge upon a team's ability to coordinate internal and external resources to deliver on time and on budget. Lloyd Business IT Solutions does this day in and day out and provides project execution teams for IT projects large and small.
Learn more about Project Execution services
Optimization Service
Companies make significant investments in their business information systems and then discover that they have not been optimized for efficiency and cost effectiveness. We work with clients to keep them apprised of changing technology so that they can take advantage of the right solution required to keep up to date on best technology to use for specific business processes.
Learn more about Optimization Projects
License Concierge
We developed the License Concierge in response to the constant changes taking place with Microsoft licensing. Our team will help you manage your existing Microsoft licenses or help you choose the right packages for your business. This assists clients in ensuring they have the right licenses to run their business and they are not overspending on what they actually need.
Learn more about our License Concierge service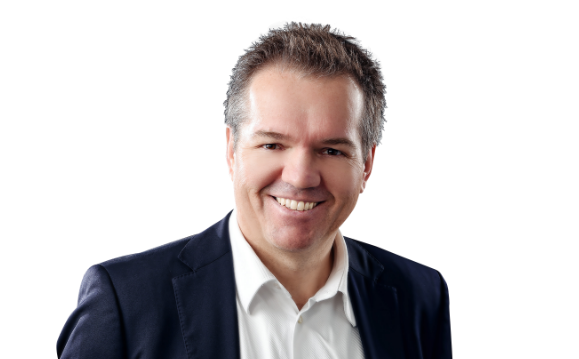 Book a call with our President and Funding Expert, Dan Kaltiainen to see if you are ready for digital transformation. We understand the realities of doing business in the north.