A License Concierge helps you figure out the right Microsoft Licenses for your business
A Microsoft License Concierge will guide you with respect to what you need in terms of Microsoft licenses, but – more importantly – figure out what you don't need.
Microsoft technology is powerful. It is also complex in the way that licensing is constructed. Many business owners express frustration when it comes to figuring out the right products, licenses, and best format to purchase software from Microsoft.
---
Here's how it works…
First, we assess your technology environment to understand important decisions like cloud versus on-premise licensing. During this step, we have detailed conversations with customers to understand how to incorporate the technology spend into their specific business model. Important decisions are made during this phase about annual versus upfront maintenance costs.
Next, we assess users and potential licenses required based on the model a client is choosing. If you are still using purchased software installed on various computers, we will review all licensing and identify any outstanding or potential upgrades, security patches, etc.
Then we add, remove, upgrade or downgrade licenses based on what is required and help administer licenses. We also act as your frontline support team for any Microsoft questions you may have and in some rare cases, work directly with the Microsoft engineering team to log tickets and manage trouble-shooting on your behalf.
---
Our License Concierge Services helps you solve three important business challenges…
Identify the correct number of licenses for your business and ensure they are assigned correctly to staff.
Make changes to your licensing working directly with Microsoft so you can go back to running your business, not dealing with IT challenges.
Record and track all changes requested in a central database so you have a paper trail of what you changed, managed, and assigned.
---
The Result of using the Lloyd Business IT Solutions License Concierge?
You receive the same prices posted online for Microsoft licensing, but you have a dedicated person to interact with the Microsoft help desk and execute the right licenses for the business.
Many of our clients actually save money and valuable time because a seasoned expert is handling licensing for the business.
Need More Support?
Our clients enjoy basic end-user technical support with their license subscriptions, but in some cases, customers need to enhance the basic support with a support program customized for their specific business needs.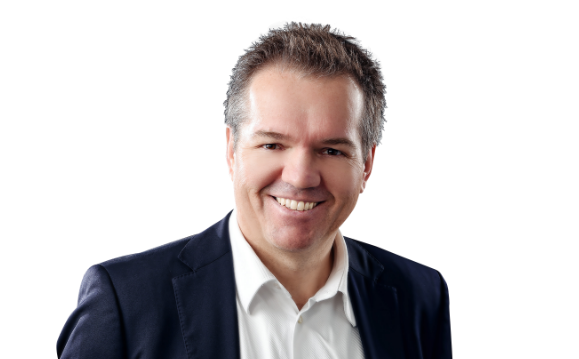 Book a call with our President and Funding Expert, Dan Kaltiainen to see if you are ready for digital transformation. We understand the realities of doing business in the north.