Dynamics 365 Sales
Microsoft Dynamics 365 Sales is a cloud-based Customer Relationship Management (CRM) platform providing an adaptive selling solution that helps your sales team navigate the realities of modern selling.
---
Ideal for small to medium businesses that need a business application platform that will help them grow, it centralizes all customer account information in a central online database accessible anywhere anytime from any device (computer, tablet, phone).
At the center of the solution is an adaptive, intelligent system—prebuilt and ready to go—that actively monitors myriad signals and distills them into actionable insights.
Why a Customer Relationship Management (CRM)
Build a repeatable sales process that can scale with your business
Always be on top of (Track) the next best step in the sale process
Expose hidden opportunities within your customer data
Track business development activity (phone calls, meetings, etc…)
Report on opportunities and forecasts
Plans and pricing are organized by core license as well as options and add-on packages. Here are a few of the most popular packages our clients request:
CORE CRM Licenses
Dynamics 365
Sales Professional
$83.20 CAD*
per user/month
Core sales force automation and Microsoft 365 integration
No minimum or maximum user license required Maximum of 15 custom entities
Microsoft office 365 Integration Reporting and Analysis Limited Application Customization
Dynamics 365
Sales Enterprise
$121.60 CAD*
per user/month
Industry leading sales force automation with contextual insights and advanced customization capabilities
No minimum or maximum user license required
Microsoft Office 365 Integration Reporting and Analysis Customization and extensibility (Power Apps, Power Automate)
OPTIONS AND ADD ONS
Dynamics 365
Team Member
$12.24 CAD*
per user/month
For clerical or light usage access to your CRM database
Company must have at least one Sales Pro or Sales Enterprise license before adding a Team Member license
Sales
Insights
$64 CAD*
per user/month
Assistant
Sales accelerator
Relationship analytics and health
Predictive lead/opportunity scoring
Notes analysis
Talking points
Who knows whom
Conversation Intelligence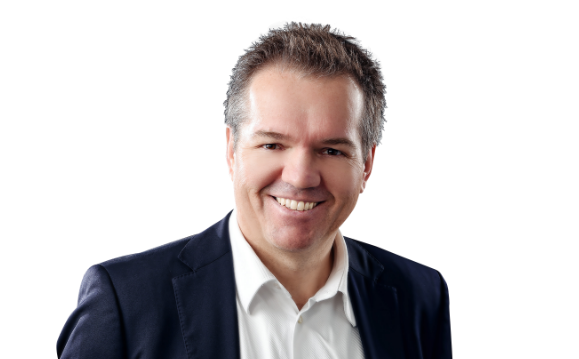 Book a call with our President and Funding Expert, Dan Kaltiainen to see if you are ready for digital transformation. We understand the realities of doing business in the north.