Email Marketing Automation
There are many marketing technology tools (MarTech) available to businesses today. Many of them do email marketing, others do marketing automation, some do all of it. We help our customers find and implement MarTech that either are built on top of, or integrate to, their Dynamics 365 Sales (CRM).
---
The purpose of integrating a customer's MarTech tools into their CRM is to consolidate all the marketing and sales data into one single customer data platform for improved marketing analysis and planning. By integrating it to your CRM system, marketing knows it is using the latest up to date information on customers and leads.
Most CRM Marketing tools provide the following capabilities directly from or integrated into your CRM:
Email marketing
Customer journeys (nurture programs)
Lead scoring
Landing pages (integrated to websites)
Event management
Form capture
Surveys
Advanced Reporting, Analytics and Dashboards
If a customer has an existing Dynamics 365 CRM and want to add an email and marketing automation solution, plans are usually priced per tenant (your CRM database) per month and can be scale up with additional packages. Here are a few of the most popular packages our clients request:
Microsoft Dynamics 365
Marketing
$960 CAD*
Per tenant/month
For businesses that already have at least 10 fully licensed users+
Package restrictions include
10,000 marketing contacts
Pricing based upon # marketing contacts
Can email as much as you like, pricing is based upon how many marketing contacts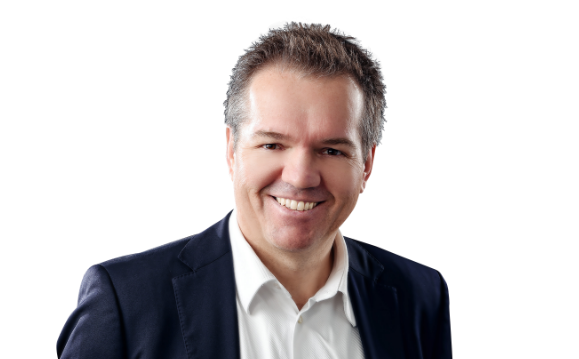 Book a call with our President and Funding Expert, Dan Kaltiainen to see if you are ready for digital transformation. We understand the realities of doing business in the north.