Looking to change IT systems?
Want to consolidate onto one, secure database for your entire business?
Need IT direction and leadership to transition your operations for growth?
We can help implement the right Microsoft products for your business and advise on the right funding strategies to help you get the job done.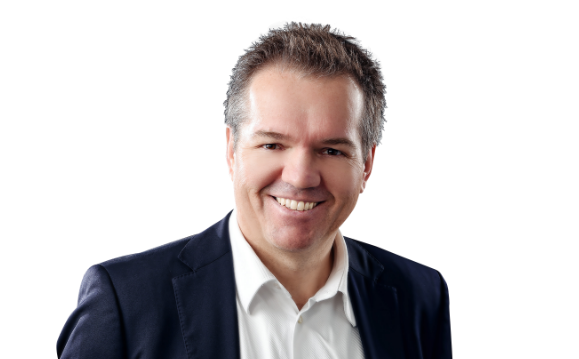 Book a call with our President and Funding Expert, Dan Kaltiainen to see if you are ready for digital transformation. We understand the realities of doing business in the north.
Latest Posts from our Northern Ontario Microsoft Experts
March 15, 2023
5 Reasons Businesses Replace Salesforce with Microsoft Dynamics 365 CE
Businesses replace Salesforce with Microsoft Dynamics 365 CE after discovering Salesforce isn't as user-friendly, supportable, and low-cost....
Read More