Executing IT Small Business Solutions. Translating Microsoft Solutions into Business Success.
Is your current technology holding you back from building the business you want?
If you suspect that improving businesses could significantly help you grow and scale your business, it can be a daunting task trying to figure out what to do next. We help small businesses with IT solutions by helping with scope, proposed approach, price, and timeline to implement your project. To help business owners determine the right solution that will meet their needs configured to the business, someone who has done this work before needs to help you and understand solution requirements. We work with the leadership teams in two ways…
---
Discovery: Uncovering Customer Requirements to Support Business Processes
Lloyd Business IT Solutions book exploratory calls to flush out the high-level customer requirements. These sessions generate enough insight into your requirements to develop a product demo specific to your business processes. Discoveries often lead to Rapid Implementation projects for Cloud Migrations, CRM, or Cloud ERP (accounting) projects with Go Live times in a little as a few weeks.
---
Diagnostic: Uncovering Customer Requirements to Support Business Processes
For more complex projects will use a customer requirements session which produces a detailed Solution Overview and Statement of Work for an implementation to show you exactly what it's going to take and what it's going to cost.
Depending on the project, a client may also need one or more of the following Decision Accelerators to help justify moving forward with their business IT project. Each of these addresses an important element required to confidently secure management buy-in:
Requirements and Process Review
You know what you want in a business IT system but have not compiled all of the needs into a consolidated requirements list. Doing this provides the foundation for professional consultants to engage in a meaningful discussion about what the business IOT solutions really are.
FitGap and Solution Blueprint
By comparing capabilities of business IT solutions to the customer's requirements we can determine for each what is a "fit" and which is a "gap". From this, we map out the business IT solution for all project stakeholders to ensure that each element is addressed including functional and non-functional requirements.
Solution Roadmap
When required, we can also work with you to frame your project into manageable components (phases) each with their own scope and budget.
Proof of Concept
When the project team simply needs to see a mock-up of the solution before they commit to moving forward with the project, this can be used to model a critical process to create buy-in from end users or executives.
Upgrade Assessment
If moving from on premise into the cloud or upgrading an existing platform to a new version, this assessment helps identify what is required to transition to the target platform.
Business Case
Conducted if you need to understand the total cost of ownership including onetime and ongoing costs of business IT solution.
If you are ready to translate Microsoft Solutions in business success, let us help you draft the project outline. There are many funders in Northern Ontario where we can go to discuss funding for your project.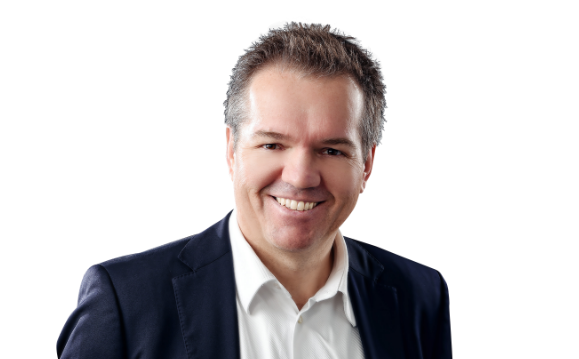 Book a call with our President and Funding Expert, Dan Kaltiainen to see if you are ready for digital transformation. We understand the realities of doing business in the north.