Understanding Buyer Behaviour in a Digital Age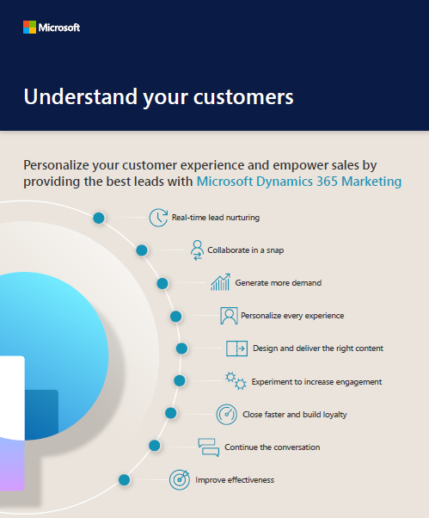 To kick off June, we were inspired by the story of STIHL, Inc., who tackled challenges for their teams with a "one source of truth" solution built on Dynamics 365. Customer expectations are soaring, driven by technological advancements and the pandemic's acceleration. They desire better experiences but feel let down by companies. Read more about it our post.
Next, we learned that customer expectations are evolving, and technology is raising the bar for unforgettable experiences. Today, customers expect each interaction to surpass their last, best experience. The pandemic has accelerated the pace of technology adoption, further heightening these expectations. While customers are willing to invest more for exceptional experiences, they often feel that companies fall short. It's time to bridge that gap! You can learn more about this here.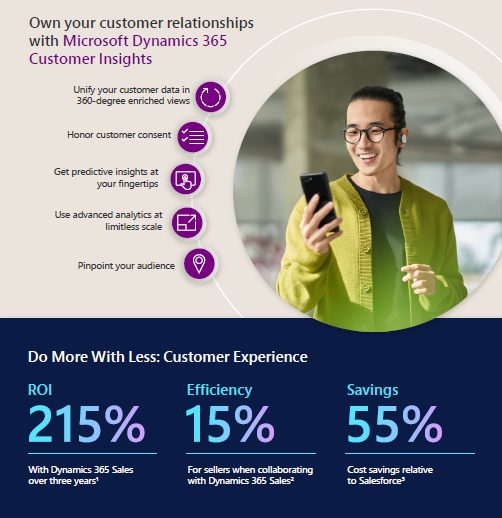 To end off June, we find out that the game of customer engagement has transformed in the digital age, as individuals and B2B buyers move their lives online. It's time for marketing and sales teams to elevate their customer obsession to meet the demands of today's reality. Your company's success depends on your ability to attract new customers and keep the existing ones happy. That requires your marketing and sales teams to know who your customers are, where they are in their journey, and how best to engage them—on their terms.
Embrace the shift in customer behavior, leverage technology, and prioritize the customer experience. Elevate your approach and stand out in the digital landscape! Find out more here.
Reach out to us today if you want to find out more!