Funding your Next Project
New technology, whether it's a revamp or a total overhaul, can get pricey. Fortunately, there are numerous funding opportunities available to support varied areas of digital transformation. While many companies are familiar with the large regional funders in Northern Ontario (NOHFC, FedNor), there are some smaller funding programs that we noticed are getting a lot of traction with our customers and their business improvement projects. In this blog, we'll mention a few of the programs that are popular with our Northern Ontario business clients.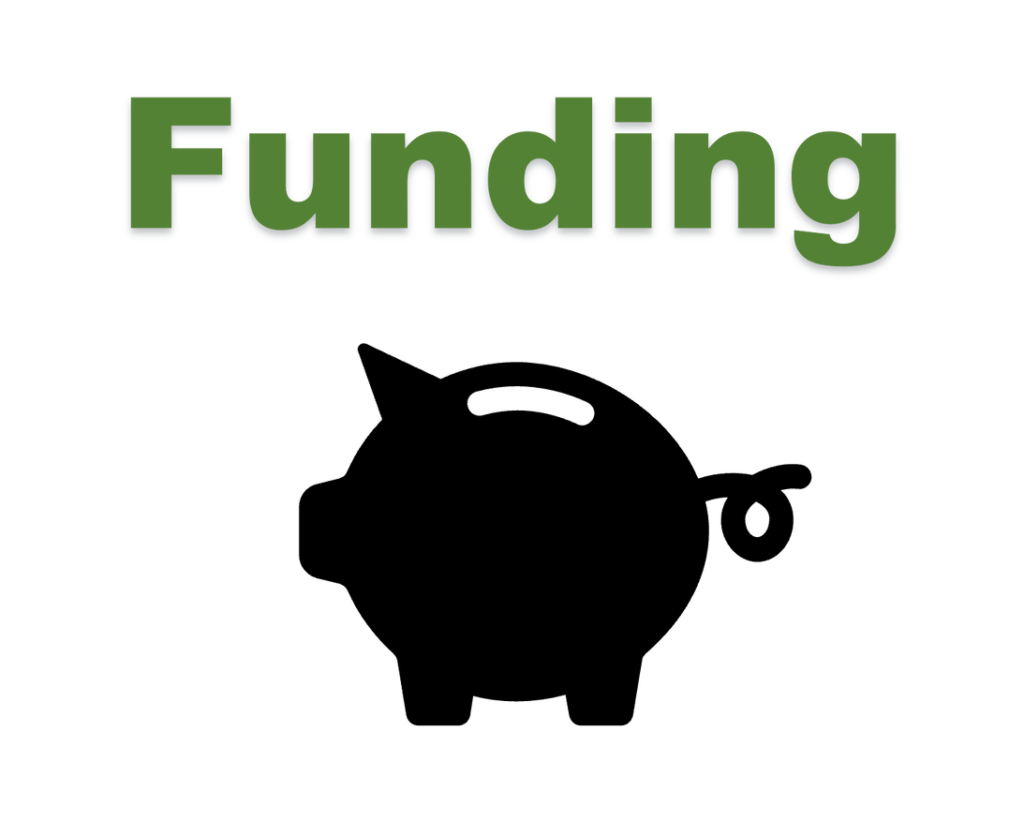 BTIF is a made-in-the-north funding solution exclusively available to Northern Ontario organizations. It is funded by FedNor and was developed to help businesses thrive in a digital age. The program is delivered in the north by five Information and Communications Technology Networks (ICTNs), each located in the major centers:
These ICTNs facilitate the funding from the BTIF program which targets small-to-medium sized businesses wanting to enhance adoption of their business technology. Typical projects we see with BTIF funding relate to acquiring digital technology such as;
Business software (50% of project cost up to a max of $25,000)
Broadband and website improvements (up to $5,000 of project costs)
Check out your district's ICTN linked above for more information about eligibility of your project, deadlines, and available funding.  
NOEP focuses on providing financial assistance to help small-to-medium businesses expand to new markets. This initiative, funded by Ontario's North Economic Development Corporation, supports product and service exports from a range of sectors including mining, manufacturing, biotechnology, and transportation. One of NOEP's main offerings is the Export Marketing Assistance Program which can provide 50% up to a max of $10,000 in project costs to help businesses target new markets by supporting SMBs conduct market research, develop marketing materials, website content and SEO. They also offer the Customized Export Development Training program which can provide up to 70% up to a max of $21,000 in project costs to help businesses hire a training or planning expert. We can see a good fit for our clients by using NOEP funding to support planning their CRM strategy or planning an ERP/management information systems strategy. For more information, visit their website.
This grant, co-funded by the provincial and federal governments, provides opportunities for employers to invest in their workforce by means of training. Individual private and not-for-profit sector employers, First Nations, among other organizations are eligible to apply for this grant. The funds can cover 50% to 83% of training costs, depending on the size of the employer, up to $10,000 per trainee. This program can cover training related to career development delivered by third parties such as colleges, universities, school boards or private trainers. Some of our clients have used this funding to help their employees skill up on CRM or ERP. To see if you're eligible and to find out more information, check out the guidelines here
The CDAP is designed to help employers get their business online, enhance e-commerce presence, or help digitize business operations. Funding by various departments of the federal government, CDAP has a range of funding opportunities. Smaller projects are a good fit for the CDAP micro-grants of up to $2,400 to support projects like the creation of customer databases. Larger full-fledged projects can start with the development of a Digital Adoption Plan with the guidance of a digital advisor. Funding for this initial assessment is 90% covered up to a max of $15,000. The plan can them be used to leverage an interest free loan to implement the digital strategies outlined in the Digital Adoption Plan. For full details and to apply, visit their website.
Need help funding your next project? The team at Lloyd Business IT Solutions is part of many projects where our clients have secured funding to support their digital transformation. If you are considering a new technology initiative for your company and want to know how some of our customers funded their projects, send us a message!