Support Tickets Inside Microsoft Teams
Keeping track of support tickets can be time consuming, complicated and costly – but with Microsoft Teams it doesn't have to be. A simple solution that allows you to create a ticket anytime, anywhere provides enhanced productivity for your team.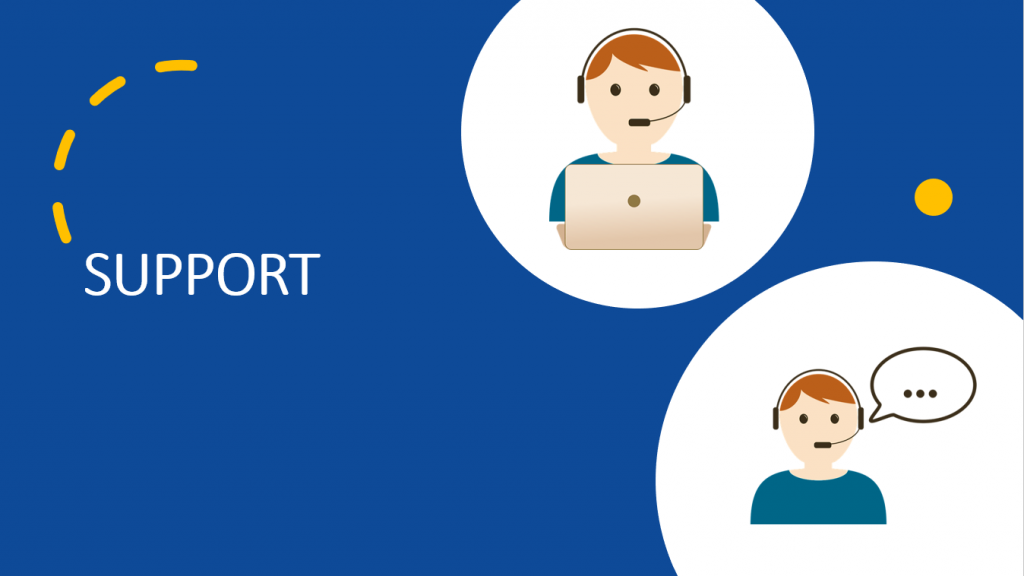 Microsoft Teams is catching on like wildfire as the primary method of communication and collaboration for many remote teams. Using apps that come with Office 365, creating a ticketing solution inside of Microsoft Teams saves you time and money. This streamlined help desk process uses a platform that's easy to use and in your team members' wheelhouse.
What kind of licenses do I need?
Anyone on your team with the right Microsoft 365 license can use Microsoft Forms to create a simple ticketing form to stitch together a solution. There is no need to purchase a separate 3rd party ticketing solution. Existing tools (such as Power Automate) and a familiar platform (such as Microsoft Teams) streamline your help desk function. This gives your staff anytime, anywhere access to create a ticket from any device.
Companies that are also using Dynamics 365 Sales or Service software can set up new ticket requests to be logged automatically in CRM as a case. Case management inside of Dynamics 365 is efficient, centralized, and powerful. This gives you a more robust platform to successfully assign and manage tickets. Ticketing in Dynamics 365 uses process automation for dashboards, reporting, and advanced ticket management. This eliminates islands of data and provides management with a view of the big picture.
Implementing this system to launch support tickets inside Microsoft Teams ensures your whole team is kept in the loop, requests are assigned to the correct person, and issues are tracked to completion.
How can we help?
We built a ticketing solution just like this for an engineering client of ours. Do you need to find a way to streamline your ticketing or help desk process? Find out more information about Microsoft Teams, Microsoft 365, and Dynamics 365 or schedule a coaching call.