Dynamics 365 2021 Wave 2 Release
Lloyd's Top 4 features from the Wave 2 release.
It's the most wonderful time of the year! Getting to see what's included in Microsoft releases is the IT folks' evokes the same feeling of waking up on our birthday. Many updates in Dynamics 365 Wave 2 Release are related to working remotely while improving team collaboration, making the experience for your Sales Representatives more streamlined and ensuring no information gets lost in translation. In this blog, we'll detail the top 4 features that we're most looking forward to!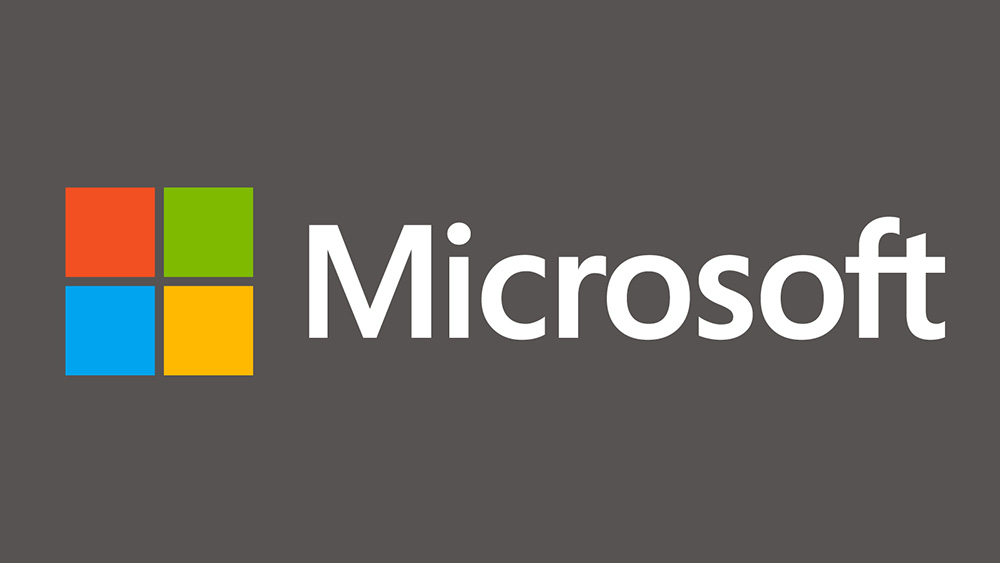 Beginning in November, you will see a lot more integration between both D365 and MS Teams. From within D365 Sales, you can now create and join MS Teams meetings. As for communication between Sales Representatives, when you "Mention" or "@" someone within D365 Sales, it will automatically send that person a notification through Teams. This way, they will also get Teams notifications from Sales Assistant (an AI feature with Sales Insights). From within a MS Team, you will be able to pin access to your D365 customer records. This include leads, opportunities, and support tickets. This means you can see status and outstanding items without having to go check your CRM.
Dynamics 365 Sales: Timeline improvement
With the theme of improving the workflow for sales reps and other D365 users, the Timeline improvement allow users to configure the list of activities shown in the new activity button. This improvement also expands the activities by default and can even remove some labeling from the timeline – keeping everything neat and organized.

Dynamics 365 Sales: New Mobile App Features and more
Sales Representatives now can scan handwritten notes and business cards right into D365. In addition, this feature also has AI-suggested actions, such as adding to a marketing list or flagging for a follow-up call. This new feature will indubitably help Sales Representatives who are on the go. They can access customer information, deal insights, files, emails, and much more.
Not sure if someone was already in your database? The enhanced duplicate detection and merge capabilities will help with account clutter within your system. This AI feature can sort through accounts and merge duplicate accounts and contacts from the same customer.
Dynamics 365 Sales: Customer Forecasting
Customer Forecasting initially came out in the Dynamics 365 wave 1 release earlier this year. The Dynamics 365 wave 2 release adds functionality to make it more robust for meeting customers' forecasting needs. Some of these features include custom entity support for forecast roll-up and forecast hierarchy entities. The ability to break down the forecast by a specific dimension—for example, by product family, means that you can see where your revenue will be landing. Customer Forecasting allows support for multicurrency and support for quantity forecasts.
That's a wrap! We are excited to seeing these features roll out over the next few months. For more posts from us, subscribe to our newsletter! If you want more information about the features, feel free to contact us!