Do I need a consultant, a partner, or a vendor?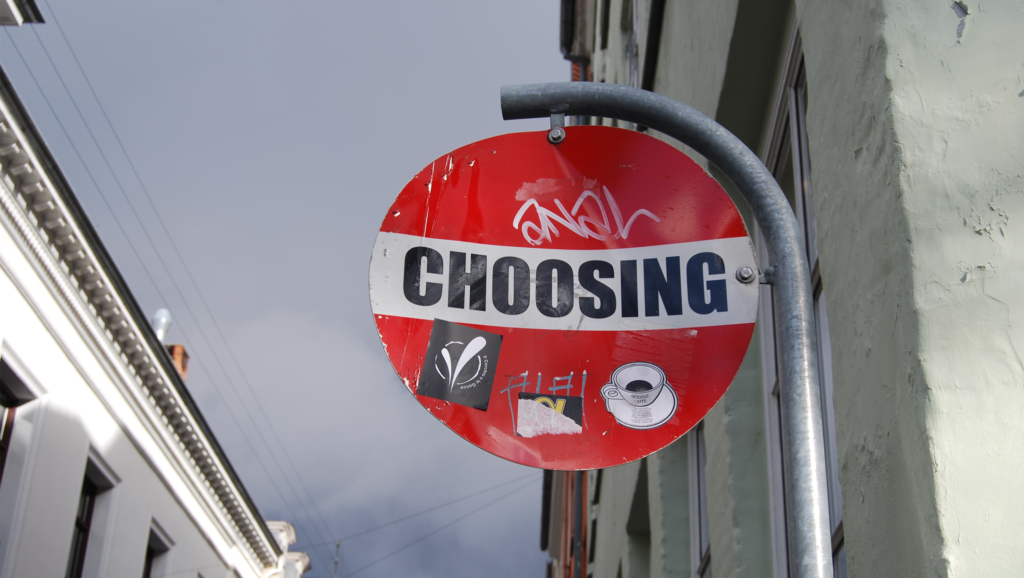 When looking into implementing new software whether it be a CRM or ERP system, there are a variety of avenues to take – each with their own merits. There are three main categories: vendor, partner, and consultant. We'll break down the pros and cons for each.
THE VENDOR
A vendor is a company that creates the software. Choosing your product through a vendor is choosing to do business with experts, one pro of taking this approach.
Their product knowledge is second to none, as they built it. Vendors, though, may lack diversity as their implementation team may not be experienced working with a multitude of products. and will likely be subjective towards their own product. Often, their suggestions are limited as the options they can provide are limited to their available products. However, the best vendors usually sell through a partner as they know partners have the skills and experience to help customers assess their needs and implement new systems.
THE PARTNER
A partner is a seller of vendor(s) products. They have depth of experience, often specializing in certain industries such as pharmaceuticals, law enforcement, or mining, for example. Partners are tied to their vendors' solutions, so it is imperative that you have a good relationship with a trusted partner, to be sure they are remaining objective and transparent in determining your needs. The most important part about selecting a partner is knowing that you will have a long relationship with them as they work with you to implement and support you with your new product. LRGI is a partner that represents a variety of product solutions. If a partner is good – they can be like a consultant.
THE CONSULTANT
A consultant will analyze your business and help determine a plan. They typically will not sell you software, instead they will be able to select a product or solution that is untied to any specific vendor. They have their thumb on the pulse of the industry and have the depth and breadth of expertise and experience allowing them to bring the greatest impact to a client's project.  They are an added cost to the expense of a project, however they represent the customer's interests with a vendor.
Most customers will feel like they're married to a vendor or partner, as they do not change that product for many years. Finding a partner who you are able to trust is key in building confidence while implementing and using your new system. Contact us for more information on software programming services and software consulting. We can help.